Michigan DUI Laws: Oakland County MI OWI Lawyers Near Me
OWI vs DUI. In the State of Michigan, instead of DUI (driving under the influence), the term operating while intoxicated (abbreviated to "OWI) is used. In other states, like Texas, North Carolina and New York, OWI vs DWI may be compared, but are still identifying a criminal case for impaired driving or intoxicated driving.
The definition of intoxicated is being materially and substantially affected in the ability to operate a motor vehicle. Plus, even an OWI first offense Michigan is not a criminal charge for which you want to self-represent or hire cheap DUI attorneys near me. Searching for the top-rated criminal defense attorneys is a wise choice.
What is the OWI meaning? A person can be intoxicated more than one way, according to OWI Michigan laws. One way is what is sometimes called "common law drunk driving." That is having an unauthorized bodily alcohol level or UBAL for short. That means that the person had alcohol in their system above 0.08.
Another way to be O.W.I. is sometimes called "common law drunk driving." Often these charges are made when the post-arrest implied consent test is refused.

Michigan lawyers near me may call this crime "OUIL" or operating under the influence of liquor. That type of intoxicated driving requires that police prove that the person has some level of impairment they are materially and substantially affected.
What's the Difference Between DUI and OWI?
Substantively, very little. Both are abbreviations commonly used by some states as a shorthand acronym for identifying the drunken driving crime in that state.
OWI Michigan first offense: What to expect. Our Birmingham law firm's DUI lawyers near me can review your case facts and provide a preliminary assessment of the quality of your case. In that meeting, we can explain how a criminal defense lawyer approaches challenging the State's evidence.
For those with very high BAC readings (e.g., 0.170 grams percent or higher), which are called "Super Drunk" DUI cases, the prosecutor will push hard for a super drunk conviction for such DUI offenses. These state law punishments are harsher than for an OWI with a lower blood alcohol content reading.
Michigan is nationally known for having a 3rd offense felony DUI, and that crime is measured by the driver's lifetime, not for a period of 10, 15, 7 or 5 years. This felony charge on a lifetime 3rd DUI Michigan can result in a five-year state prison sentence and take away that driver's ability to driver for years.
Either one of those two theories can come into play when determining whether somebody is intoxicated under the statute because the Birmingham statute follows the statute and the Birmingham DUI laws of Michigan, specifically MCL 27.625, Subsection 1, which is the drunk driving law in the State of Michigan. Speak with a professional attorney to learn more.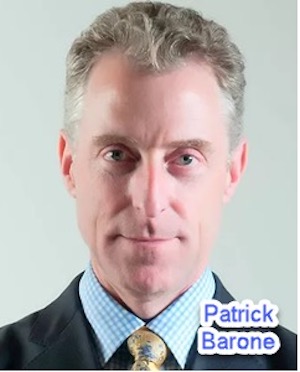 Enforcing OWI Laws in the Courts in Oakland County
One of the unfortunate things about drunk driving in Birmingham is that the court that oversees Birmingham is the Bloomfield Hills Court. In that court, there are three judges. In two of the judges' cases, a drunk driving, even a first offense, will result in jail time. It is enforced in that court much more heavily than across the state.
It is important if a person is charged with an OWI or DUI in Birmingham MI that the accused citizen contact an attorney with expertise in criminal law near me immediately. A person does not want to go in front of one of those judges at sentencing and, a person does not get to choose which judge they get; it is determined by blind draw.
Seriousness of Charges of Operating While Intoxicated
Thanks to more than half a century of pushing for tougher laws in Washington, DC, NHTSA has convinced all states to crack down on those convicted if intoxicated driving. Michigan police officers are no exception to that mandate.
Some of the many uniform punishments under Michigan's OWI laws include these federally mandated, uniform DUI punishments:
Loss of driving privileges, upon all convictions;
Monetary fines that increase with repeat offenses;
Community service hours to be performed;
Probation for at least a year on every offense, and longer probation periods for 2nd DUI or other repeat offenders;
Higher jail time for high BAC level offenders, which the Great Lakes State has with its super drunk charge;
Legal alcohol limit Michigan. A state's legal limit for adult age drivers cannot be any higher than 0.08 grams %, and any CMV (commercial motor vehicle) driver in a big rig truck is held to a 0.04 grams % level. (Utah is the only state with a lower adult BAC limit, which is 0.05 grams percent in that state.
The helpful chart below allows you to see how DUI-OWI punishments ramp up in severity, for repeat offenses.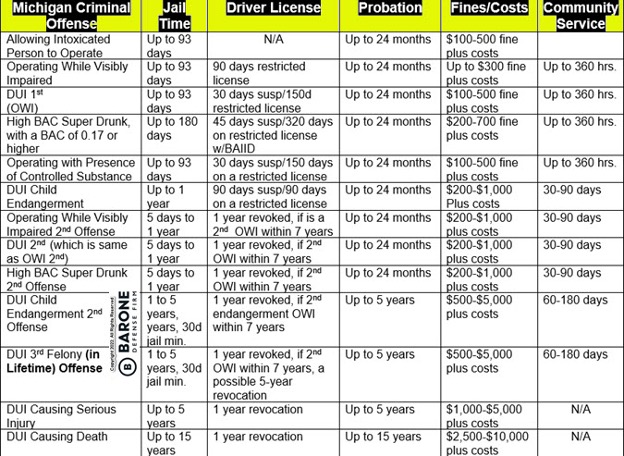 Any kind of accusation of drunk driving is going to be taken extremely seriously by all the parties involved, including the police officers, prosecutors, and judges. Eliminating the breath alcohol lest reading is a very big legal issue as far as trying to determine the outcome of an OWI case.
Local Nuances Are Prevalent in Local Michigan Courts
As far as any local Birmingham DUI laws, all driving intoxicated cases are based on the Michigan OWI Statute, Section 257.625, which criminalizes drunk driving. Most cities and municipalities adopt the Motor Vehicle Code. Already covered previously is the fact that the difference between OWI and DUI is two letters of the alphabet, and not much else.
The nuances that a person faces in Birmingham are based on where the stop occurs. It is a very small area comparative, so there are sometimes other police agencies involved. A person will want to make sure that they are doing their best to try and get cases transferred to the other venues to avoid the judges in Birmingham and in the Bloomfield Hills area.
Additionally, whenever a person is looking at Birmingham, they have to be aware of how to go through obtaining records, making sure that they are getting all the police and car videos, the booking videos, and any videos that may be generated out of Oakland County Jail, because most people are transferred from the Birmingham area to the Oakland County Jail.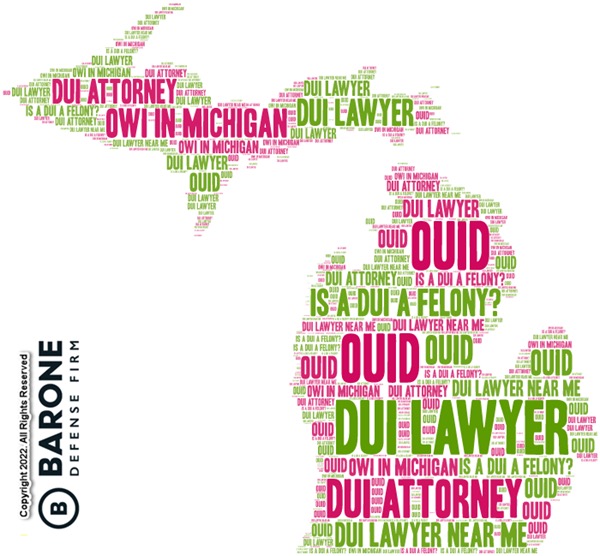 Also, a person facing prosecution will want to make sure that their DUI lawyer is familiar with the prosecutor and judges that process these Birmingham, Michigan cases. Many potential negotiation points may arise, after a full review of the police evidence, and these challenges to the OWI charge can be asserted by your drunk driving attorney.
Handling DUI Cases in Birmingham: OWI vs DUI Michigan
The driving intoxicated cases in Birmingham are handled by the city attorney's office. Contact our law firm attys near me for a free lawyer consultation. At that time, our legal team member will review DUI costs and help you protect your right to drive by meeting the 14-day deadline to act to keep your license from being suspended.
That means that although most court deals are given freely, in this court it may take a lot of time and effort to receive even a basic deal on a drunk driving. Why not take advantage of hiring lawyers near me, criminal law specialists, that do not handle other types of law practice?