Criminal Defense Lawyers Near Me in Oakland County MI & Surrounding Areas
How the criminal justice system is set up for criminal cases. In the United States, people accused of crimes are generally divided into two categories — felonies and misdemeanors. Felonies are the most severe, with the potential for lengthy prison sentences and heavy fines. Misdemeanors are considered less serious, although they still may be penalized with imprisonment and large fines.
Yet, others accused of crimes will inquire about "cheap criminal lawyers near me." Searchers for this second category of criminal justice lawyer would never make such an Internet inquiry if she or he was searching for the best brain tumor surgeon for one of their children with a life-threatening disease!
It is important to be aware that some terms such as "assault" can be used to refer to both a crime and tort. Crimes are violations that are punished by the government, while a tort is an act of wrongdoing for which an individual seeks financial retribution in the civil court.
So, it is possible to be prosecuted for a crime by the government and then sued by an individual involved based on the same set of circumstances. Quality legal representation through a Troy, Michigan criminal defense attorney is critical. Our multi-lawyer litigation professionals have attorneys that routinely appear in the local courts in and around, Troy, Michigan.
Comparing the available criminal defense attorneys near me, Barone Defense Firm has built a solid reputation across the State of Michigan for finding solutions to tough criminal offense legal issues. A few will be concerned about the money issues, searching for "flat fee" attorneys or "free consultation lawyer," or "criminal law attorneys near me with payment plans."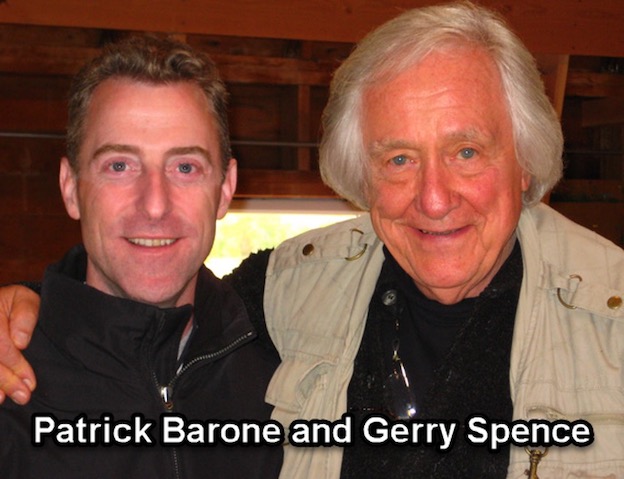 Some people facing crimes (e.g., a drug crime, sex crimes, a DUI-OWI, or a domestic violence MI case) only want the law firm with the best criminal justice attorney. So, these people search Google for "best criminal defense attorney," wanting to obtain legal advice from a proven winner.
It can be difficult to know what to do when you have been charged with a crime. A violation can seem minor but still can have very serious consequences. Michigan law is particularly complicated and trying to figure it out can be frustrating and confusing. For instance, while many jurisdictions have three different felony classifications, the Michigan criminal code has eight.
If you have been charged with a crime, it is essential to find a skilled Troy, MI defense attorney to be an advocate for you, who understands the laws applicable to your situation. A qualified criminal lawyer in Troy will be able to analyze the facts of your case and know the best actions to take in your circumstances. En Español.
List of Criminal Misdemeanors our Michigan Legal Team Covers
This is a partial list of the more common misdemeanors prosecuted under Michigan laws:
Resisting arrest
Driving under the influence (DUI) or sometimes called OWI in Michigan, with or without a breathalyzer result
Marijuana possession of less than an ounce
Hit and Run – (Leaving the scene of an accident)
Prostitution, pandering or solicitation
Disturbing the peace
Trespassing
Larceny (misdemeanor for low dollar crimes like shoplifting, from a department store)
Hiring an Assault Lawyer
Indecent exposure
These misdemeanors fall into one of three categories, depending on the severity of the crime. Those considered most serious are referred to as "high court" misdemeanors and they carry penalties of up to $2000 in fines and two years in prison.
The middle category of misdemeanors are ones punishable by up to one year in prison and a fine of up to $1000. Those deemed least serious are punishable by up to 93 days in jail and a fine of up to $500. Regardless of the misdemeanor or felony charge, you need to retain an aggressive and successful legal professional, for any case involving criminal law near me.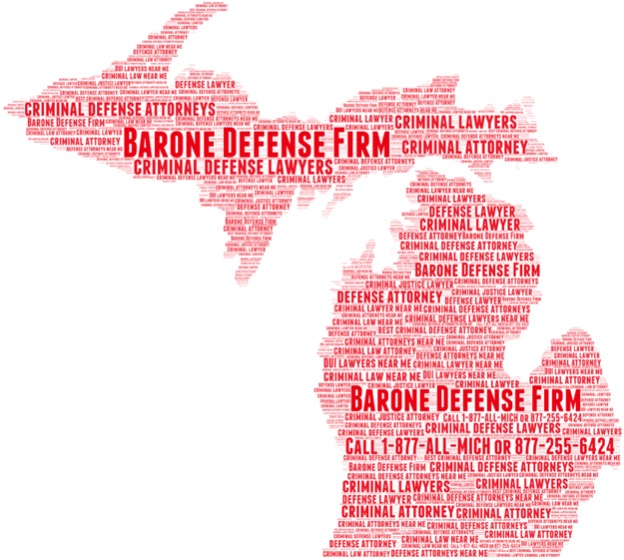 This page has focused on our criminal defense lawyers in Troy, MI or in Oakland County. See more information about other nearby State of Michigan locations our Law Firm serves:
Some Criminal Felonies in Michigan Our Law Office Handles
With so many different felony classifications, it can be difficult to determine where a particular violation falls under the Michigan criminal code. The circumstances play a key role in determining how a crime is classified.
Generally, the greater the amount of money involved or the greater the harm or potential for physical harm, the most serious the classification and the resulting penalty. Some examples of crimes classified as felonies in the state of Michigan are:
Larceny crimes can be felony or misdemeanor charges, depending on place of the theft and the dollar value taken from the rightful owner, under M.C.L.A. 750.356
Murder (first degree murder, second degree or third-degree murder)
Manslaughter definition, as compared to murder charges
Human trafficking
Arson
Armed Robbery
Assault with a deadly weapon
Criminal sexual conduct
Production of child pornography
Embezzlement
Manufacturing or delivering marijuana
Knowingly writing bad checks
Carrying a firearm with illegal intent
Kidnapping
Call Today for Immediate Attention for your Criminal Law Problem in Michigan
Contact us 24 hours a day at our easy to remember toll-free number, 1-877-ALL-MICH or 877-255-6424, for a free criminal case review. The Michigan lawyers at Barone Defense Firm travel the entire Great Lakes State, to help citizens in trouble with alleged criminal law violations.
Yes, our Barone lawyers in Michigan travel to the Upper Peninsula. Our litigation team is led by Patrick Barone, a DUI and criminal defense legal book author (multiple publications) and recipient of Super Lawyers honors for the past 16 years in a row.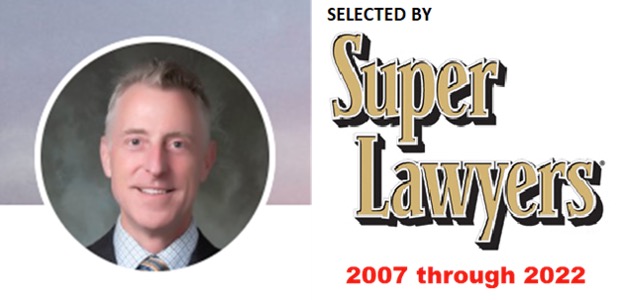 By speaking with our experienced criminal lawyers near me about your specific legal charges, our #1 goal is to allow you to mentally shift this burden off your shoulders and over to the shoulders of our legal professionals. As with most of Life's challenges, acting sooner, rather than later, typically results in a better legal case outcome.
Legal Services by a Michigan Attorney. Since it is a no-obligation, free call, why not receive your free consultation lawyer phone call right now, or set up a virtual meeting or come to one of our offices for an in-person consult with our Michigan criminal attorneys? Let our legal warriors use our decades of experience to obtain the best outcome in your criminal case, in all courts in the State of Michigan, federal or state. Be aware that no attorney client relationship is formed until and unless you decide that our Michigan criminal attorneys are the right fit for you.