Federal Defense Lawyer: Federal Lawyers in MI, Federal Crime
Why Federal Criminal Cases are Anxiety-Creating. Being charged with a federal crime creates great anxiety for the accused person and his or her family. The reason for that is the rigid and quite punitive federal sentencing guidelines that can mean lengthy prison sentences in a federal case, which is euphemistically called "doing fed time."
Very few Michiganders have ever stepped foot in a federal court building, unless they may have been going to a post office on the lower level of that structure, in smaller towns. The unfamiliarity of the entire federal criminal litigation process and dealing with federal prosecutors is incredibly daunting for most people.
Those who learn of an upcoming federal indictment are usually overwhelmed and intimidated. Many federal prosecution "targets" have never met or even heard of names for a law firm with a skilled and tenacious federal criminal lawyer. Considering that fewer than one in 10 criminal defense attorneys in the Great Lakes State offer legal representation as federal lawyers near me, finding an experienced federal defense attorney in Michigan is highly difficult.
In Search of a Federal Criminal Attorney in MI. Considering the massive power, resources, and unlimited money behind federal prosecutions by a federal agency in the United States Federal Government for drug offenses or white-collar crimes. Facing a federal arrest, and then seeking bond to be released from custody pending trial should only be entrusted to a federal criminal defense attorney with excellent lawyer ratings who has "been there, done that," many times before.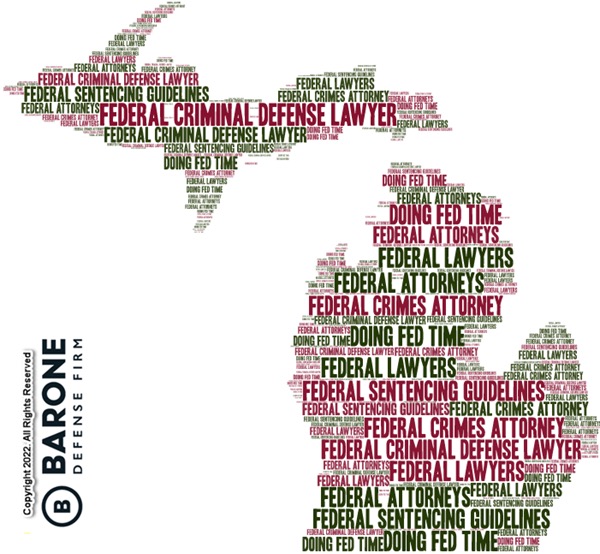 Which Attorney's Office has the Experienced Attorney for my Federal Case? Our law firm's attorneys have found that after much of the mystery and mystique is removed, accused citizens feel less intimidated and make better decisions regarding retaining legal counsel for the defense of their federal criminal case.
Consequently, the federal attorneys near me at Barone Defense Firm have prepared a federal criminal law primer to help those facing federal charges. By reading over these pages, our clients can better understand how the federal court system works, as well as what to expect as your criminal case in federal court moves through the federal system.
What Is the Jurisdiction of the Federal Criminal Courts?
When courts and lawyers speak of and use the term "jurisdiction," they basically are referring to a court's power and authority to preside over and hear certain kinds of cases. Like all courts, be they state or federal, federal criminal courts are courts of limited jurisdiction. The criminal cases the federal courts can adjudicate are limited by what the US Congress legislates their duties
In this context, limited means the federal criminal courts can only preside over those crimes set forth in the Constitution of the United States or contained within the body of written federal laws, such as the United States Code. Federal criminal law is not unique however, and (typically) for every federal crime there is a similar if not identical state crime.
The criminal law procedures employed within the federal court system is also not unique and is often very similar if not identical to the procedures employed in the state court criminal law system. Nevertheless, it is very important for a person accused of a federal crime in the State of Michigan to find and retain a federal criminal defense lawyer, preferably one with years of experience defending criminal cases in Michigan's Eastern and Western Districts.
The Difference Between a State and Federal Criminal Defense Lawyer
The main requirement to become a federal criminal defense lawyer is admission to a state bar. In the case of a federal criminal defense lawyer in Michigan, who will be practicing before the United States Eastern and Western District Courts, they must first be a member of the Michigan Bar. At a minimum, this requires successful attendance at and graduation from an accredited law school followed by passing the Michigan Bar Exam. Once both have occurred, the lawyer-candidate must be sworn in by a court.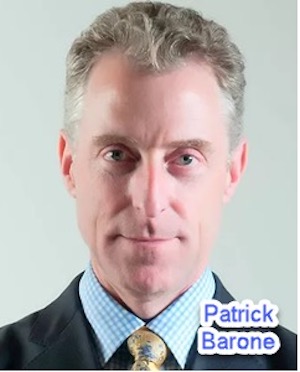 The swear-in is a ceremony at which the lawyer-candidate takes an oath to support the Constitutions of the United States and Michigan, and to act with the highest legal and ethical standards in their practice of law before the state courts. However, admission to State Bar of Michigan is not sufficient to practice before the federal district courts.
Another important document that must be submitted is a "declaration of sponsor." This is essentially a form whereby another lawyer previously admitted to the Federal Bar vouches for the lawyer-candidate and indicates that lawyer believes the candidate to have sufficient knowledge and standing to be admitted to the Federal Bar.
If the lawyer-candidate is approved for admission to the Federal Bar for the Eastern District Court in Michigan, the next and final step is to take the oath of office. This requirement, set forth in Local Court Rule 83.20 (a)(4), requires applicants who are granted admission to practice taking the oath of office. This oath is like the State Bar lawyer's oath.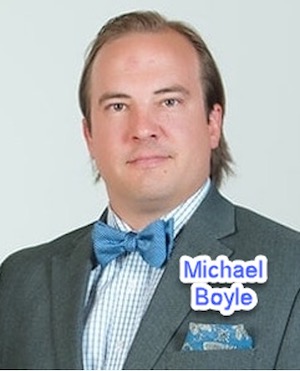 The steps for admission to practice in the Western District Court in Michigan are very similar to those above for the Eastern District. After the necessary documents have been prepared and signed by the lawyer-candidate, and approved by court administrators, the full application will be submitted to the Chief Judge for Michigan's Western District Court for review and approval. If the lawyer-candidate's application is approved, the lawyer-candidate will be added to the list of attorneys admitted to practice before the Western District Court.
Once approved for admission and added to the list of attorneys admitted to practice before Michigan's Eastern or Western District Courts, the lawyer is able to represent citizens accused for federal criminal crimes in these courts. However, to do so competently, and to therefore live up to both the State and Federal Oaths of Office, this lawyer must know all the current rules, including the Federal Rules of Criminal Procedure, the Federal Rules of Civil Procedure (to the extent they apply), the Federal Rules of Evidence, any applicable and relevant local court rules, and of course, the federal criminal laws.
See the many other articles written by our federal law criminal litigators, with helpful links below: