Lawyers in Michigan: Criminal Defense Attorneys Near Me
A criminal lawyer is a licensed professional barrister or law representative who protects the interests of her or his various clients from being prosecuted on less than accurate and complete charges. These criminal justice advocates specialize in the defense of individuals and business organizations charged with felony or misdemeanor criminal activity.
In the United States, the Constitution (Sixth Amendment) guarantees legal representation for crimes like sex crimes, serious driving crimes like drunk driving or grogged driving, domestic violence, murder, assault, battery, and theft crimes like shoplifting. These free attorneys are paid by that city or county in lieu of setting up a public defender's office. This important Constitutional protection does not extend this benefit of being able to obtain free lawyers for any other law practice areas, such as for a family law attorney.
Other local criminal lawyers near me may work for a non-profit legal aid society or local public defender's office. As stated previously, the 6th Amendment of the U.S. Constitution guarantees such legal defense for those who are too poor to pay legal fees to criminal law attorneys.
In some states, the appointed legal counsel attorneys are private defense lawyers who contract with a county or city to handle their indigent cases for discounted hourly fees as their criminal defense lawyer. These "contract" lawyers are paid by that county (or city) in lieu of setting up a public defender office.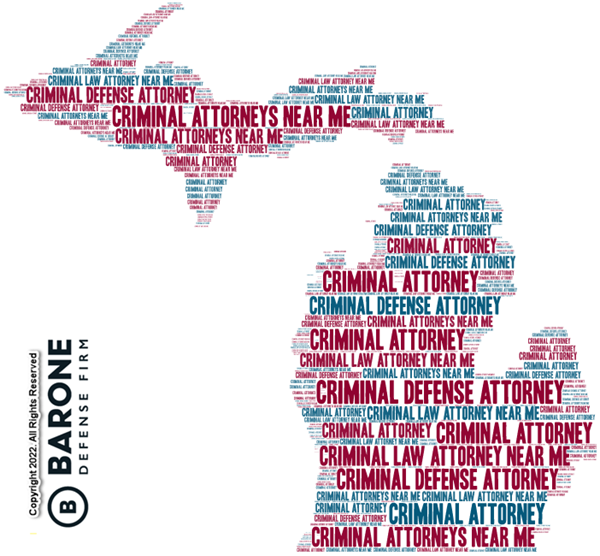 These criminal defense lawyers are mostly private businesses whose practices are limited to criminal defense law. Some criminal defense attorneys only act as private legal counsel (directly with the client), when retained. For those who treat such criminal legal problems like being diagnosed with a serious medical issue, they only want to hire the Michigan lawyer who is the best criminal defense attorney near me.
Who Are the Criminal Justice Attorneys Near Me at Barone Defense Firm (BDF)?
Michigan criminal attorney Patrick Barone built his Birmingham Michigan criminal defense law office from the ground up. Now, he is joined by two other Michigan Super Lawyers in leading the legal team in courts across Michigan.
When adding new legal professionals to the law firm, Mr. Barone screened top criminal defense attorneys in the Grand Rapids and Detroit MI vicinity, to assure only bringing in some of the best criminal lawyers in Michigan. By insisting on all legal advocates keeping up their continuing legal education, BDF sets the bar for excellence in legal performance very high.
Because criminal defense attorney in Michigan was born and raised in Oakland County and attended college and law school in the Great Lakes State, the Michigan criminal defense lawyer has staffed his law group with proven performers in court. Mr. Barone is a nationally known legal book author on the topic of drunk driving law, with a national driving under the influence treatise as well as State of Michigan OWI (driving while intoxicated) legal books.
Whether the criminal charges you are facing are for burglary, aggravated assault, felony drug trafficking or drug possession, a first offense DUI, or any other misdemeanor or felony crime, a MI criminal lawyer from Barone Defense Firm can help. Our group of statewide Michigan criminal attorneys can prepare you for each stage of the criminal case proceedings.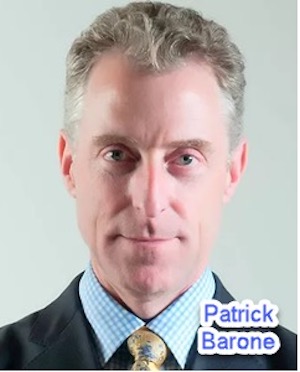 Michigan criminal law firms tend to be near the City of Detroit and other major population areas. Make certain that the legal professional you retain knows all aspects of both federal and state criminal defense law in Michigan.
Familiarity with local area courts is imperative, too. Although criminal prosecutions in 5 major counties (Oakland, Kent, Wayne, Ottawa, and Macomb) represent 65% of our business, our crime defense attorneys will even travel to the Upper Peninsula to defend our clients.
BDF covers Lansing, Kalamazoo, Sterling Heights, Flint, Saginaw, Ann Arbor, Clinton Township, Pontiac, Ypsilanti, Midland, Dearborn, Birmingham, Traverse City, Livonia, Detroit, Bloomfield Hills, or elsewhere in the great State of Michigan. Before you hire a lawyer near you that does not focus and limit his or her practice to 100% criminal law matters, contact us for a criminal lawyer free consultation.
How to Locate the Best Criminal Defense Attorney Michigan
Our law firm's goal is to connect you to the best defense attorney in Michigan, for your type of criminal case. If you are not concerned with limiting your search to a top criminal defense attorney in Michigan, you can trust Barone Defense Firm to find the correct "fit" for your case, even if our legal team recommends a different legal firm for your criminal law case.

A very small number (2% or so) of "bargain hunter" citizens subscribe (annually or monthly) to legal membership groups through trade groups, unions, or other organizations. These "members" are hedging their legal costs for a variety of law-related services, ranging from family law matters like child custody, divorce, estate planning, personal injury, traffic ticket defense or criminal defense.
Being a member gives discounted fees at the outset. However, the member can't limit the attorney selection to only those legal warriors with the best criminal defense lawyer ratings. In fact, the attorney you receive is not your choice, which is very much like getting a public defender, except you still must pay the bulk of the legal bill, at least in complex criminal cases like defending an intoxicated driving prosecution.
Then, when accused of a crime, the subscriber is assigned a contacted law attorney chosen by their "service. After that, a limited portion of the assigned attorney's legal bill is paid by that service, with no choice of which Michigan attorneys might be assigned to defend that person's criminal case.
What Does a Criminal Attorney in Michigan Do for My Case?
A Michigan criminal attorney is a specially trained lawyer who limits her or his legal endeavors to defending individuals, corporate organizations, and other entities that find themselves defending criminal law indictments or accusations. About 1% of all legal firms in America restrict their law practice to just criminal defense, and BDF is one of those legal teams.
That means that 99% of other criminal law attorneys handle more law topics than just criminal cases. There is nothing wrong with that model, but certain benefits accrue to law groups that do nothing but defend those being accused by the State or Federal government of misdemeanor or felony crimes.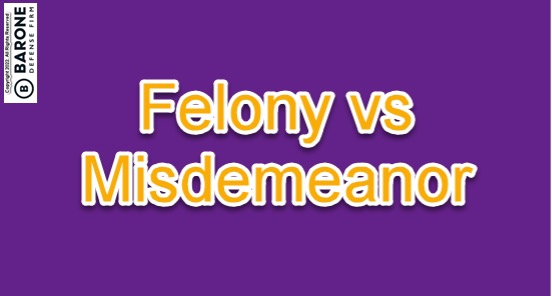 Criminal defense professionals act as lawyers for accused defendants in both state and federal courts. Some states (e.g., Texas, North Carolina, Florida, California)) have a process for certifying criminal defense lawyers who are members of their State Bar as "criminal law specialists." However, the State of Michigan has not opted to take that path. based on their experience and extensive training in criminal law.
A few of the important tasks performed by criminal law lawyers include:
Investigating the case facts, starting with police paperwork, videos and audio records, debriefing the client, talking to any witnesses, possibly obtaining premises video that may be able to clarify the facts;
Analyzing all police claims regarding our client's alleged guilt, and starting to list defenses, and possible suppression motions to file and later argue at a pretrial motion hearing, and start building a trial theme;
Leaving no stone unturned pertaining to the officer's training, credentials, current police officer status, and (in some cases) seeking his or her police personnel file, for any disciplinary actions;
In criminal prosecution cases that will need one or more expert witnesses, talking with such experts to learn their perspective about the case facts. In serious motor vehicle crime cases, involving manslaughter or possibly a second-degree murder charge, looking for an accident reconstruction expert to analyze crash data and the accident scene; and
Talking with the prosecutor assigned you our clients to learn what her or his recommendation for a possible negotiated plea deal would be and start the dialogue for alternatives to any jail time being served.
Criminal Lawyers Near Me in MI: Free Consultation Attorneys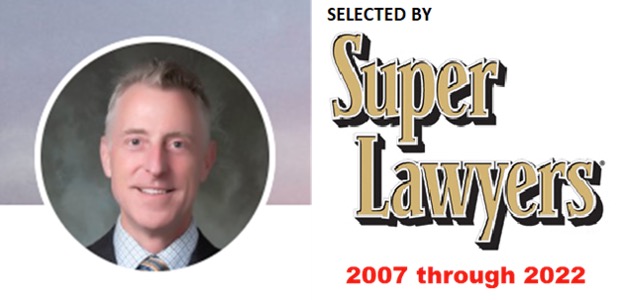 Contact us 24 hours a day at our law firm's easy to remember toll-free number, 1-877-ALL-MICH or 877-255-6424, for a free criminal case review. The Michigan attorneys near me at Barone Defense Firm travel the entire Great Lakes State, to help citizens in legal trouble in Michigan for alleged criminal law violations.
Call Today! Talk with a FREE consultation lawyer and receive immediate attention for your criminal law case.
For your FREE lawyer consultation, call to review legal fees, and ask about our payment plans. You only get one chance to protect your yourself from a possible unwarranted criminal law conviction. What do you have to lose, when the free legal advice with our litigation team's criminal lawyers nearby can answer many of your tough and most bothersome questions?