DUI Lawyer Retainer Fee: Michigan DUI Lawyer Cost
How much is an attorney for DUI? With such a broad question, more information is needed. Is this to FIGHT your case, or to merely "manage" your case, and get "lighter" punishment, upon being convicted?
How much do lawyers charge for DUI representation? It is best to carefully review lawyer credentials and make a call (or set up a virtual meeting), to gather more information. However, focus on the approach of these lawyers near me, and their attitude toward diligently working to obtain a favorable resolution.
How much does a DUI cost in Michigan? These three (3) common questions about DUI attorney cost depends largely on whether the goal is fighting a DUI case aggressively or not. Knowing that no statistics exist on an "average dui cost," these practical issues first need to be considered:
Is it worth getting a lawyer for a DUI? Yes, legal advice is needed by virtually 100% of those facing prosecution. Just being able to protect driving privileges is worth what you pay the DUI defense lawyer. b. How much does a good DUI lawyer cost, in Michigan? This is difficult to judge. In rural areas, this cost will be lower than in major metropolitan cities in Michigan. Expect a broad range of fee quotes from $4,000 to $12,000. Would a DUI conviction cost you a valuable job or personal relationship? In some of the best companies in America, a conviction for a DUI-DWI ends that employment.
For some arrested citizens who have refused the implied consent test, the availability of a restricted license by using an ignition interlock device likely will not work for a company vehicle or leased vehicle. Talk to a lawyer skilled in DUI defense if you have similar issues.
How Much Does a DUI Cost? Seven (7) Frequently Asked Questions
How much will a lawyer cost for DUI? Dozens of variables and different fact patterns can cause these "ballpark" estimates to be meaningless. Answering these 7 Questions will help to answer the question, "How much does a DUI lawyer cost?"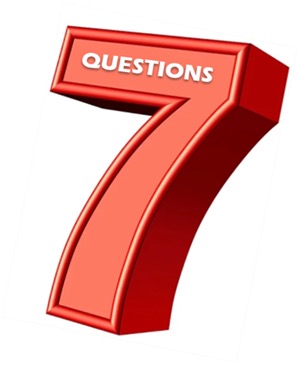 1. For the pending DUI charges, is this case a first offense DUI? The lowest fees match up to this type of case being the easiest to resolve if legal issues can be identified and exploited. On average, first offense DUI lawyer cost will be the most affordable.
How much does a second DUI cost? Triple all categories (or more) for a top-rated attorney to defend a 2nd DUI in Michigan. Auto insurance rates will skyrocket after any drunk driving convictions, and you will only be offered lower liability limits, usually under $100,000 in total coverage.
What about for the felony, 3rd DUI lawyer cost? For repeat DUI offenders, these can easily cost triple what a DUI second offense costs, making the total neatly 10 times higher than a 1st offense DUI.
2. Does the client plan to try to win his or her case or just want to avoid jail time through negotiating a good settlement of the case? Those who "give up" before allowing the DUI defense attorney to even TRY to find a non-DUI disposition for you should try to qualify for a public defender.
How much does a DUI attorney cost? Many of the best DUI attorneys nearby may turn away your case, when you are unwilling to let them do their job by fully challenging the State's evidence. Seeing a top trial lawyer pleading out a client's case to a guilty plea, without a battle, emboldens the prosecutors to not offer the best deals to him or her in the future, and may make these top DUI defense litigators less effective for other clients in the future.
3. Was any accident involved as part of the facts leading to the DUI arrest? Invariably, accident cases are much more time-consuming for the criminal defense attorneys representing you. Dealing with the civil claim issues is one time commitment, but also having to track down victims or eyewitnesses to possibly assist in our defense of your case is another time commitment.
4. Does this criminal case have any aggravating factors associated with the case, such that the OWI offense is not the biggest issue? Examples might be obstruction of an officer, being also charged with child endangerment for young passengers in the vehicle, leaving the scene of an accident or (in some cases) providing a post-arrest Datamaster breath alcohol sample that is so high that it increases the driver's license suspension and jail time?
5. Is the person's financial profile so dire that she or he needs to seek assistance with the public defender? Some appointed attorneys do quite well in their assigned courtrooms. Don't assume that you would be better off just handling the case yourself.
6. Is the person financially capable of hiring the best DUI lawyer near me, since OWI lawyer cost is not a concern to him or her? For these rare individuals, talking to two or three top Michigan legal professionals will tell you want you need to know.
7. Does the case appear to be the kind of case for which DUI expert witnesses may be needed to help win the case? On average, experts cost several thousand dollars when they schedule time off to come testify.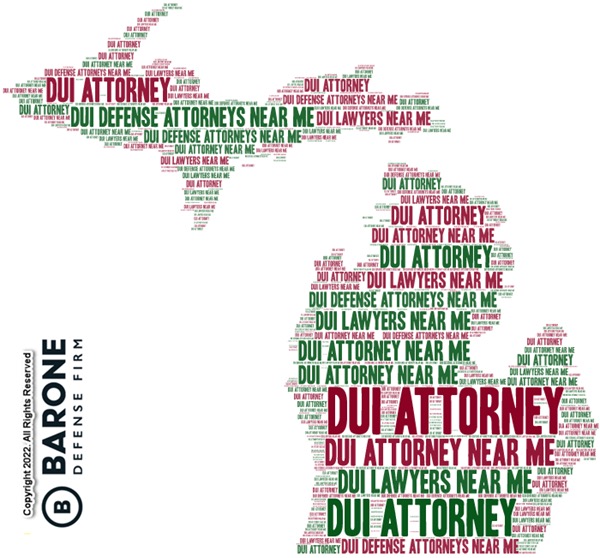 How much is a DWI lawyer? Considerable variation exists relative to the fees charged by Michigan lawyers to handle a DUI case. For a typical first offense misdemeanor OWI-OUIL-UBAL-DUI, cheap DUI attorney fees start at about $500.00.
What is the average cost for a DUI lawyer? Nobody can tell you that, because no statistics exist to what is the average cost for a DUI determine that dollar amount. Our law office has no "average" criminal lawyers, so we will not quote you an "average DUI lawyer fee."
Plus, looking for an average cost of a DUI attorney in any Michigan County is a waste of your time. Talk to the attorneys who treat you like a friend and compare those candidates in finding the cost of DUI lawyer for your pending case.
For the very best, how much is a DUI attorney? For top legal professionals who have earned a reputation for being one of the best, fees can run as much as $25,000.00 or more, for a full-fledged battle of every aspect of the case. This is not merely a supply and demand issue, since the top DUI lawyers near me fight cases differently, and with a higher percentage "win" rate.
Call Today! FREE Consultation Lawyer and Receive Immediate Attention for Your MI OWI Law Case
When you need a DUI attorney near me, contact us 24 hours a day at our law firm's easy to remember toll-free number, 1-877-ALL-MICH or 877-255-6424, for a free criminal case review.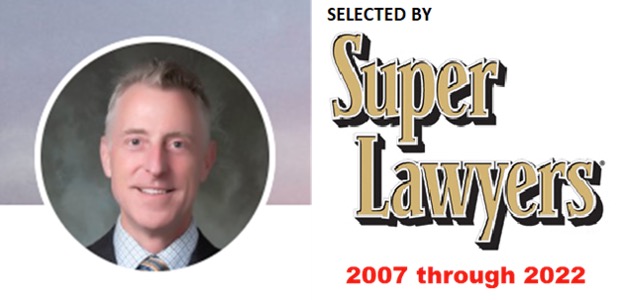 The Michigan attorneys near me at Barone Defense Firm travel the entire Great Lakes State, to help citizens in legal trouble in Michigan for alleged criminal law violations. If you are trying to save your job and need for our DUI law firm to structure a DUI attorney payment plan, just ask about that when we review your case facts.
At the Barone Defense Firm, our lawyers have several different billing rates, and these are based primarily on the experience and expertise of the specific attorney selected to represent you. Please don't bother to call us, if your goal is to find the cheap DUI lawyers near me.
For your FREE lawyer consultation, call today to learn how to protect your yourself from a possible unwarranted OWI conviction. What do you have to lose, when the free legal advice with our litigation team's criminal lawyers near me can answer many tough questions?
DISCLAIMER: Submitting a contact form, text message or voicemail does not create a contract of employment of an attorney with our office. Since the contact form sends information by non-encrypted email protocol, this possibly is not secure from some monitoring agencies.
Plus, submitting a contact form, sending a text message, making a phone call, or leaving a voicemail does not create an attorney-client relationship. Our law office provides a confidential initial, free consultation to review the known facts and circumstances surrounding your police encounter and arrest and can provide you with free initial information about protecting your right to drive. However, until and unless you retain our legal firm's professional services and pay the require retainer, no attorney-client representation in your court proceedings will exist.