DUI Lawyer: Top MI DUI Attorneys & Best OWI Lawyers Near Me
This article is written to help a person seeking to hire the best drunk driving attorney Michigan cut through the puffery and boasting done by the sponsors of some websites, and get down to determining top DUI lawyers, based on consensus credentials. By "consensus credentials," we mean the immutable, long-standing indicia of excellence in leadership pointing to which professionals (in any legal field) have surpassed the "good" lawyers or the "average" or the "cheap" legal professionals in that specified field of legal practice.
Only DUI defense attorneys who (1) go to court and fight for their clients, and (2) who have spent the time and money to obtain advanced trial practice training, and (3) have achieved top DUI attorney recognition by each of the credible, established legal directories and lawyer ratings services should be considered by you to act as your drunk driving defense attorney.
For criminal lawyers near me for DUI defense, those unique or standalone benchmarks for outstanding attorneys to aggressively attack drunk driving charges are these four benchmarks:
Law Book author credits;
Legal Rating Services that have repeatedly named the law professional to its highest attorney ratings;
Specialized, intensive, advanced-level legal practice area training courses, that give the attorney an edge in courtroom litigation; and
Client ratings
The Qualifications of The Best DUI Attorneys Near Me for Legal Representation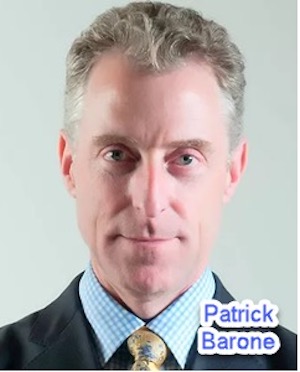 Michigan OWI Lawyer Patrick Barone is nationally known for fighting DUI charges for clients in the State of Michigan. He is an AV (highest) rated Martindale attorney. He has been named by Best Lawyers in America several times. He has been a Super Lawyer for 16 straight years.
This nationwide notoriety is derived from his long-time membership in national DUI-DWI lawyer organizations, and from being both a national and State of Michigan law book author. Mr. Barone has been a member of the National College for DUI Defense for over two decades. He attended and completed the Gerry Spence Trial College training in Wyoming, which is an intensive, multi-week trial skills training program.
The Michigan DUI lawyer is the founding member of Barone Defense Firm, and has carefully staffed the litigation team with DUI defense lawyers that act as legal warriors for their clients. Another partner, Michael Boyle, has also completed the Gerry Spence training, and was named in multiple years as a Super Lawyers Rising Star.
Mr. Boyle and Mr. Barone have been named for being part of Michigan's Best Law Firms by US News & World Report on multiple occasions. The two partners help the remaining attorneys DUI team win cases for the Law Firm's clients.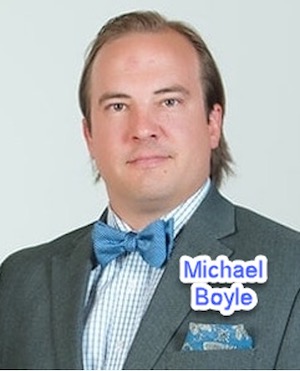 Attorney Boyle is certified as a NHTSA practitioner of the Standardized Field Sobriety Tests (SFSTs) in accordance with the curriculum standards established by the International Association of Chiefs of Police (I.A.C.P.) and through the National Highway Traffic Safety Administration (NHTSA). The Michigan native is also trained and has been certified on the protocols of police Drug Recognition Evaluator/Expert (DRE) and police ARIDE training.
Our operating while intoxicated cases are defended in all parts of Michigan, including the Upper Peninsula. Top DUI lawyers must be knowledgeable about the law, plus know the court system and the various "players" on the prosecution side. With experience during trials, our attorneys for DUI defense understand the proclivities in the judiciary (the judges that we appear before) in various jurisdictions.
As explained in another OWI-DUI article on this website, driving under the influence or operating while impaired are basically the same crime, but with different descriptive names, due to Legislative preferences in each state. This article posted by our DUI defense law firm will help you ask the right questions of any lawyers for DUI cases that you might interview.
Having full command of both Michigan criminal laws, procedural maneuvers such as filing motions to suppress or motions in limine (i.e., a motion to limit certain evidence at trial) are crucial skills. Plus, being familiar with important parts of the United States Constitution under the 5th Amendment, Fourth Amendment and 6th Amendment can be the winning ticket, for some cases, and such aggressive litigation tactics can often help our lawyers find ways to avoid mandatory jail time for our clients.
The Best Method for Discovering Who Is the Best DUI Lawyer in Michigan
Several myths and misconceptions about how driving while intoxicated cases get reduced should be explained here. Initially, and DUI law firm that tells you that they "know" the Judge or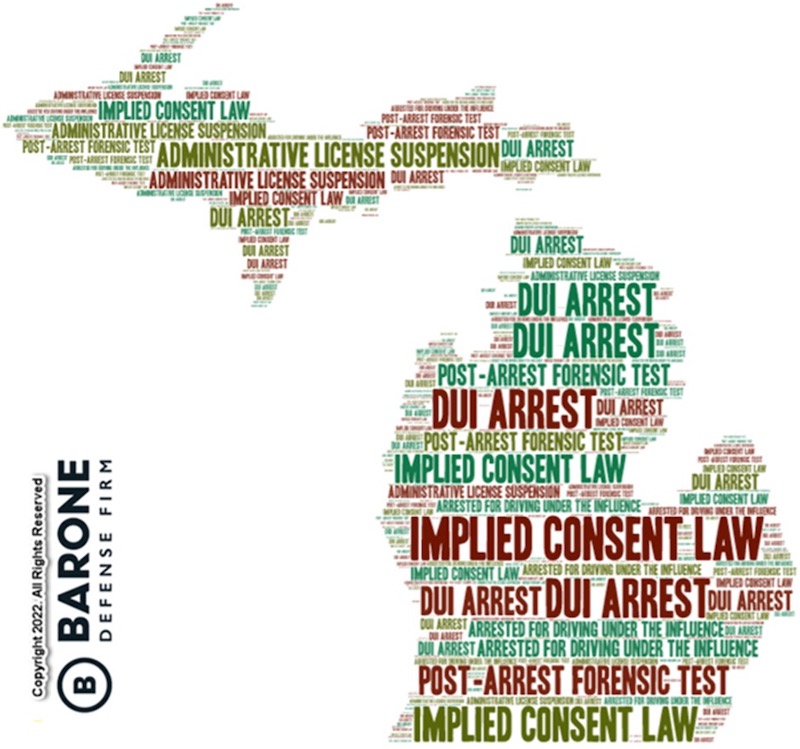 Prosecutor, to intimate that their "buddy" will help them on your case, should be avoided. Hard work by our drunk driving lawyers and finding a path to out-maneuver the opponent is how criminal cases handled by our law firm get reduced or dismissed, using our command of the law as our sword.
Also, the fact that a client is a good citizen with no prior brushes with the law will not entitle that person to a DUI dismissal. Most people facing a first OWI-DUI case are "good" people. Plus, the first DUI offenders make up about 4 out of 5 of all OWI cases brought to court in Michigan.
Second, the fact that you supported or contributed to the Prosecutor's election campaign will not be a factor for gaining a dismissal of charges. Very few crimes are tracked more diligently and by watchdog groups than impaired driving prosecutions.
Third, the assigned prosecutor assigned to your case is given his or her marching orders from senior district attorneys. These directives "lay out" which cases can be "negotiated," and which cases must go to trial.
The usual "lynchpin" for obtaining a reduction comes from good, old-fashioned legal work to challenge the quality of the arresting officer's OWI arrest. By preparing and filing targeted pre-trial motions, the goal is to beat the State at pre-trial motion hearings, thereby weakening their ability to prosecute your criminal case.
Before we delve into which lawyers for DUI near me deserve consideration for being your DUI criminal defense attorney, if you merely want to know about DUI law in Michigan, consider going to one of these valuable links:
First Offense DUI-OWI Legal Information on Potential DUI Penalties and Consequences, if Convicted
Second Offense DUI-DWI Driver License Suspension or Revocation Issues
Felony OUI 3rd Offense in Michigan - Penalties and Driver License Consequences for felony charges
Call Today! Receive Immediate Attention for Your Michigan OWI Case, With a FREE Consultation Lawyer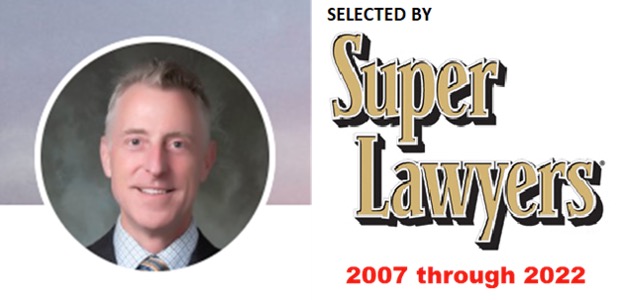 Contact us all 7 days a week, 24 hours a day by using our law firm's easy to remember toll-free number, 1-877-ALL-MICH or 877-255-6424, for a free criminal case review. The Michigan attorneys near me at Barone Defense Firm travel the entire Great Lakes State, to help citizens in legal trouble in Michigan for alleged criminal law violations.
For your FREE lawyer consultation, call today to learn how to protect yourself from a possible unwarranted OWI conviction. What do you have to lose, when the free legal advice with our litigation team's criminal defense lawyers near me can answer many tough questions?
DISCLAIMER: Submitting a contact form, text message or voicemail does not create a contract of employment of an attorney with our office. Since the contact form sends information by non-encrypted email protocol, this possibly is not secure from some monitoring agencies.
Plus, submitting a contact form, sending a text message, making a phone call, or leaving a voicemail does not create an attorney-client relationship. Our law office provides a confidential initial, free consultation to review the known facts and circumstances surrounding your police encounter and arrest and can provide you with free initial information about protecting your legal right to drive. However, until and unless you retain our legal firm's professional services and pay the required retainer, no attorney-client representation in your court proceedings will exist. Once hired, our legal services contract's terms of service apply.