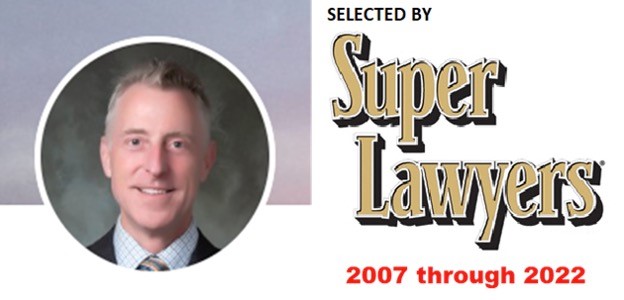 Like all Americans, even those accused of domestic assault are presumed innocent until proven guilty. Michigan and United States Constitutional laws both require that the government prosecutor prove all of the elements of the alleged criminal charges beyond a reasonable doubt.
If accused of domestic violence in Michigan (or a related domestic battery or assault charge), immediately hire only a highly qualified Michigan criminal defense lawyer. Failing to do so could lead to jail time and long-term consequences.
Almost every client that retains our DV lawyers desires to have a healthy relationship at home, but the pressures of living in today's turbulent times sometimes leads to an assault of some type. The type of benefit an "anger management" or similar program of re-education may bring to the defense table should not be dismissed as "throwing in the towel." Some family violence cases can be reduced and other DV case can be dismissed entirely, with the right legal help, even on a second offense DV case.