The Best Drunk Driving Lawyers in Michigan Have One Thing in Common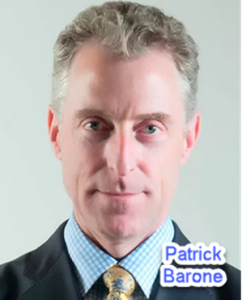 Patrick Barone is well-known in Michigan as a tough criminal defense lawyer. Attorney Barone is an expert OWI lawyer who has helped hundreds of people facing the same nightmare.
Expertise is the one thing the best drunk driving lawyers in Michigan have in common. Trouble is, non-lawyers can't easily separate the best from the fakers. And fakers are takers. They take a large legal fee based on their "expertise," then they under-perform, leaving you to pay the bill.