First, our OWI law firm in Michigan will answer the top 9 questions about the OWI meaning. Other than one letter, little difference between OWI and DUI exists.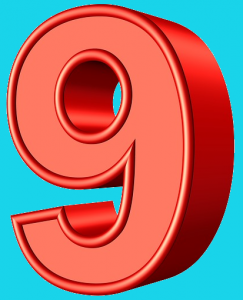 What is OWI, in the State of Michigan? A first-offense OWI in Michigan is a crime categorized as a misdemeanor in Michigan, unless the number of offenses reached a 3rd OWI in Michigan. Our state still uses different acronyms for being over the legal limit (OUIL).
What's the difference between DUI and OWI? Each acronym stands for the same general crime, drunken driving, or drugged driving. Each state's legislature names its laws on impaired driving or intoxicated driving. Generally, DUI is for "driving under the influence." O.W.I. stands for operating while impaired in Michigan.