The short and simple answer is that questions of law are for the judge to decide whereas questions of fact are for the jury to decide.  However, while technically correct, this short answer is incomplete.  Especially if you are charged with a crime like OWI Michigan.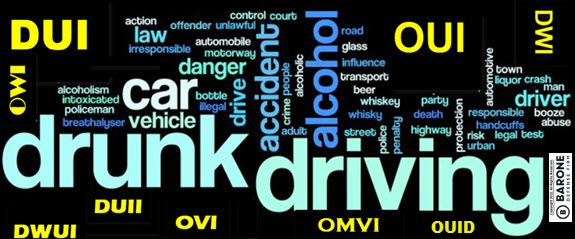 One reason this explanation is incomplete is because it ignores the issue of jury nullification where judges are thought to be "judges of the law." However this is a complicated and controversial topic, and beyond the scope of this article. To learn more about jury nullification, see; What is Jury Nullification and is it Lawful in Michigan?
What Is a Question of Law and Who Decides These Questions?