Michigan Domestic Violence Accusations: Building a Defense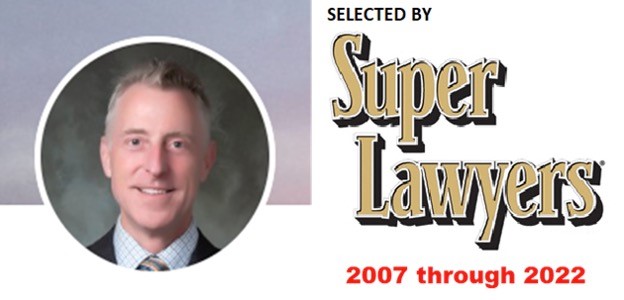 Like all Americans, even those accused of domestic assault are presumed innocent until proven guilty. Michigan and United States Constitutional laws both require that the government prosecutor prove all of the elements of the alleged criminal charges beyond a reasonable doubt.
If accused of domestic violence in Michigan (or a related domestic battery or assault charge), immediately hire only a highly qualified Michigan criminal defense lawyer. Failing to do so could lead to jail time and long-term consequences.
Almost every client that retains our DV lawyers desires to have a healthy relationship at home, but the pressures of living in today's turbulent times sometimes leads to an assault of some type. The type of benefit an "anger management" or similar program of re-education may bring to the defense table should not be dismissed as "throwing in the towel." Some family violence cases can be reduced and other DV case can be dismissed entirely, with the right legal help, even on a second offense DV case.
Do not be surprised if (especially for any domestic violence 2nd offense Michigan charge or cases where physical injury to the other person is documented) that the  criminal law professional defending you recommends that you undergo domestic violence counseling, before you go to court. In some instances, due to the facts that are presented, a mental health defense may be needed, especially following the COVID-19 Pandemic.
Possible Defenses to Michigan Criminal Charges
Some examples of some of the things your criminal defense attorney will review may include (a) the lack of any physical evidence of violence; (b) the lack of supporting or corroborating testimony from neighbors, friends, family, roommates, or others who may have witnessed the alleged domestic abuse; (c) in some of our cases, after a full review of all available cell phone and Internet information, a credible defense based upon the story being contrived may be possible.
Another thing your lawyer will look for is unexpected video recordings, which today seem to be everywhere. If your domestic violence case is simply one of "he said, she said" then it will be much tougher for the prosecutor to prove. The 2023 Vince McMahon mutual slapping incident shows how ubiquitous cell phone, Ring doorbell and other cameras are in our society.
Finding an Affordable Lawyer Near Me for My Criminal Defense in Michigan
Many of our clients first research law firms that represent either domestic violence victims or those accused of related DV crimes. Our legal team only represents those accused of criminal acts.
Domestic violence crimes will encompass a wide variety of types of alleged mistreatment, such as spousal abuse, family intimidation and sometimes even claims of dating abuse. Often, the criminal charges of domestic abuse will allege both physical and emotional mistreatment.
Attorneys who defend those accused of domestic violence in Michigan can help you challenge a restraining order or protection order, but it cannot get a full hearing until later. Meanwhile, both sides need to abide by the existing temporary order that is in place.
Seasoned legal professionals handle acting as your domestic violence lawyer can also inform you of your legal rights and obligations. This same legal warrior can advise you on how family violence may affect issues such as your right to possess a firearm, or possibly your child custody and support obligations.
Compare the credentials given with various online attorney profiles (e.g., Super Lawyers, AVVO, etc.) and also visit the website of the domestic violence attorney, to read his or her profile. Once you have limited your search to only criminal law attorneys at the highest rated law firms, take advantage of the free lawyer consultation to make certain the legal professionals are the right fit for your criminal defense case.
Call the Barone Defense Firm at (248) 306-9158 and schedule a free case review with one of our highly-reviewed criminal defense lawyer.