Michigan Drunk Driving Lawyer Explains Proximate Causation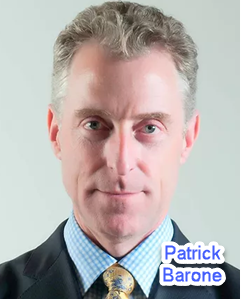 Patrick Barone, considered by many to be among the best DUI lawyers in Michigan, has indicated that a drunk driving causing death case is one of the most difficult kinds of criminal law cases to defend. The concept of proximate causation is one of the reasons these cases are so difficult and complicated.
What is Proximate Cause?