Michigan Criminal Defense Lawyer Explains Plea Bargaining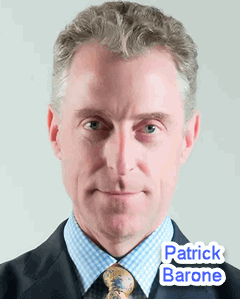 If you are facing criminal charges, the criminal justice system seem overwhelming. It doesn't matter if you're facing drunk driving, drug charges, sex crimes or white collar crimes in the State of Michigan, the same system of felony criminal procedures apply.
Many Michigan DUI charges and other criminal cases like sexual assaults, child pornography and drug crimes, are resolved through a process called plea bargaining. A plea bargain is what happens after your attorney discusses your case with the prosecutor and explains why it is appropriate to amend or reduce the charges you are facing with the court. Sometimes the reduction in charges to a lower criminal offense will lessen the impact on your drivers license and possibly jail time as well.