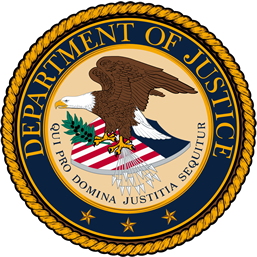 It can be difficult to know if you are under a federal investigation. However, if you are aware, there are several clues that you are under investigation by the Federal Government. One of them is the receipt of a target letter.
A target letter is a formal notification sent by the United States Department of Justice (DOJ) to inform an individual that they are a target of a federal criminal investigation.
The letter typically provides information about the nature of the investigation. This might include the specific crime or crimes that Government suspects you of committing.